SUSTAINABLE AND SOCIAL ARCHITECTURE SUMMER SCHOOL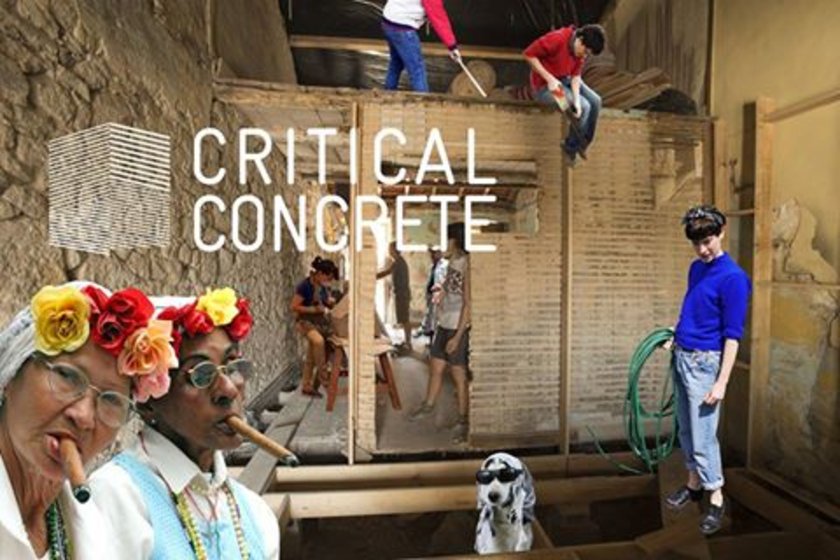 Critical Concrete's theoretical and practical summer programme
After successfully finishing the pilot project in summer 2016, it's finally time for Critical Concrete's second summer school 2017.
Critical Concrete is continuously looking for interesting students to participate and raise the impact of the program.
During the second edition of our intensive 3 weeks summer school, we'll refurbish an affordable housing configuration and work on a cultural space. The design process is participative, and students will learn woodworking, metal workand experiment with sustainable heating strategies - rocket stove and composting on the programme.

∆ WHEN/WHERE
Application open until May 28th, 2017.
Summer school will take place from 7th till 27th of August 2017 in Porto, Portugal.
Certificate
After successful completion of this course the participants will receive a certificate of participation by the FBAUP, Fine Art School of the University of Porto.
∆ MORE INFORMATION/HOW TO APPLY
Website: criticalconcrete.com