Lost in Wedding Outside - Edition Vegan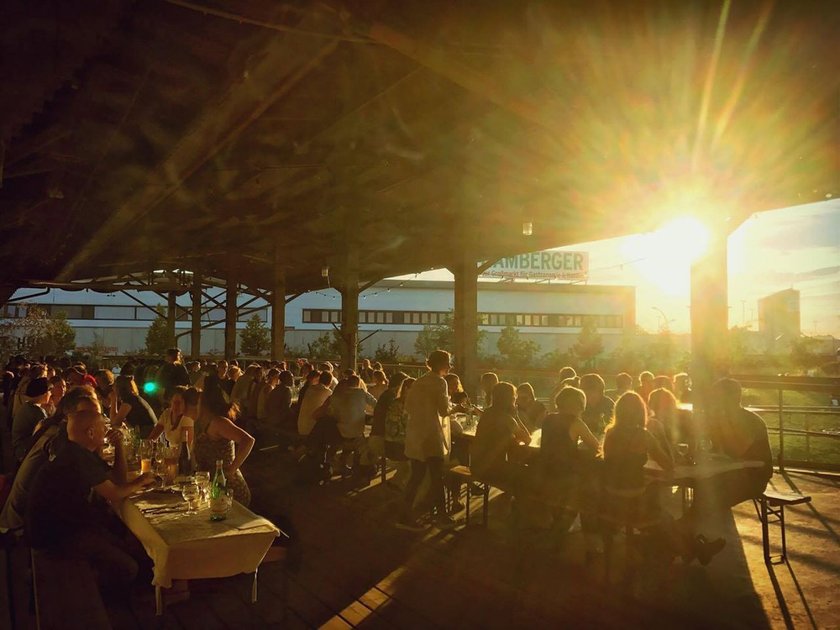 It's so easy to fall in love! This Tuesday Jody Banks and Howie Munson are behind the pots where they create a refined vegan three course meal. There are seasonal and international ingredients, lots of love and no Riesenperlhühner on the plate.


∆ Menu
#First Course: Black Bean, Paprika Jelly, Watermelon, Cucumber Shot, Coriander.
#Main Course: Braised Tomato. Baked Chick Pea. Aubergine, Orange, Hazelnut, Dill.
#Dessert: Lemon Cake, Halva Cream, Raspberry, Pistachio, Minz Granita.

Price: 13 €
Please RSVP : lostinwedding(at)zku-berlin.org
(Please note the start time and the number of guests)

Facebook: https://www.facebook.com/events/263313910833653/